Dan, it's been a long road, with a few speed bumps along the way, but I think a hearty congratulations is in order to you.
With today's product listings on twmwallet, your dedication and vision has reached a point where regular people can now buy products on the Safex Marketplace.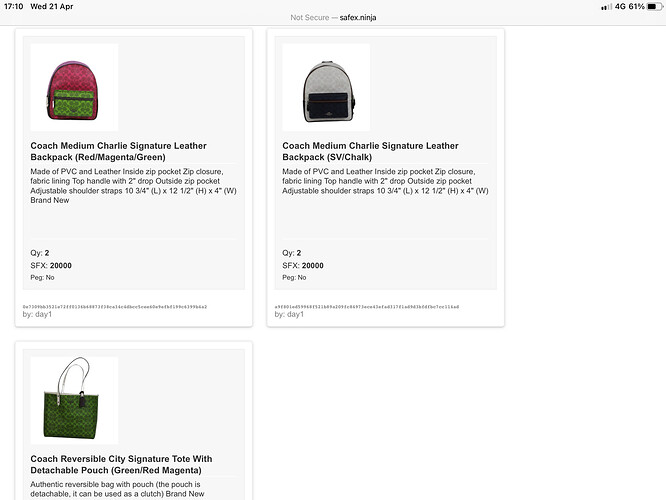 Onwards and upwards from here. I'm looking forward to the rest of the journey.