LIVE Monday 27th March 21HRS GMT
Harbinger #8
https://www.youtube.com/watch?v=XhScuEyrqdY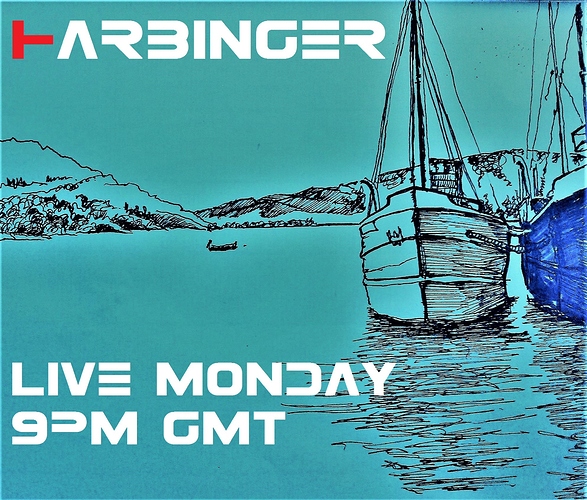 Huge S/O to @dallyshalla tonight's Harbinger was insightful discussion
As featured http://www.gleewoodmusic.com/listen/s/a_fall_ballad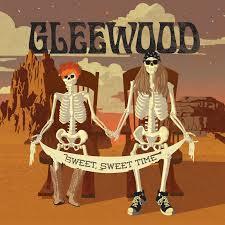 Harbinger 8 Discussion points
Alt coin Prices
Bitcoin (BTC)
Dash (DASH)
Ethereum (ETH)
Ethereum Classic (ETC)
Bitcoin Plus (XBC)
Safe Exchange Coin (SAFEX)
Safe Exchange updates
Website with finalizing presentation
Peer to peer network
New hires for backend development
N99 updates
Glimpse at seed engine
Discussion points
Back door to encrypted messages https://www.forbes.com/sites/parmyolson/2017/03/27/britain-backdoor-whatsapp-london-attacks/#68554a711a23
What are the dangers etc of applying a 'back door' entry to code?
Why private conversations are 100% required esp in relation to any creative // business project etc
Solutions decentralized platforms eg Safe Exchange //n99 offer
S/o section
The fall ballad By Gleewood
Some great tips on this one. Thanks guys.
Regarding the N99 teaser, while going on a flight as pilot sounds fun and interesting, when I think of seeds, I think more of gardening. Maybe when you have the resources you can develop several interfaces depending on peoples preferences? All in all, keep up the good work Tim.
"If you think in terms of a year, plant a seed; if in terms of ten years, plant trees; if in terms of 100 years, teach the people."
"cockpit" is meant in broadest terms [cockpits / spaces, users should be able to create playlists of content and organize it as they see fit by genre, artist, key word, show, album, other. etc ]
100% the focus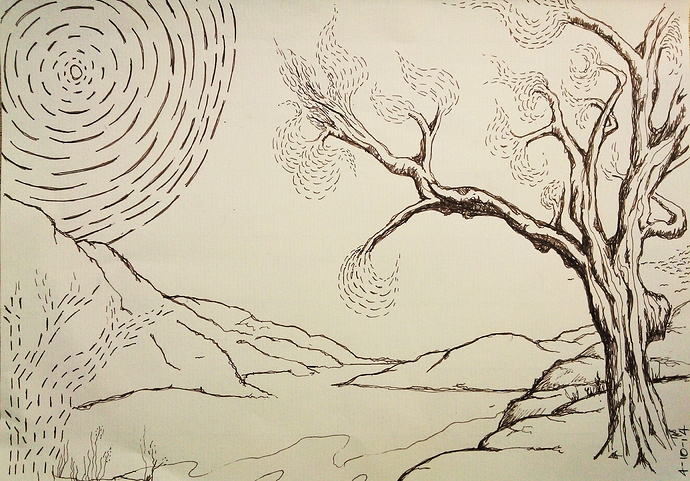 The best time to plant a tree was 20 years ago. The second best time is now." — Chinese Proverb
#stepbysteptheERAoftheCREATIVErises
Exactly! In the garden interface you will develop just for me

I will create playlists of content and organize it by flowers (artists), genre (trees), weeds (songs I down vote), etc. I will build a beautiful garden of all my favorite things and the things I love the most will thrive.