Harbinger #9 live 9pm GMT
https://www.youtube.com/watch?v=BjQsf5mn6Gc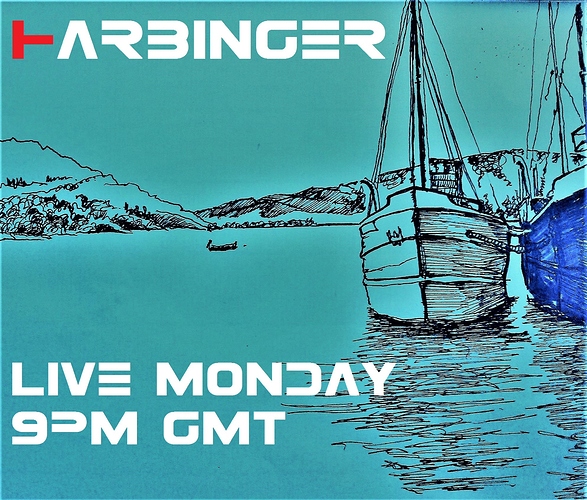 Huge S/o to @dallyshalla and Dawn tonight's Harbinger was an insightful discussion
https://www.youtube.com/watch?v=BjQsf5mn6Gc
seeds over video coming soon

Every week I look forward to Harbinger and you guys never disappoint. Also nice to see another female in this weeks episode. Thank you for the N99 engine overview Dawn.
Daniel, when you used the analogy that safe exchange is the company and Chile is the product, that really helped me understand the structure a lot more. Your explanations are getting better and better and I feel fortunate that I was able to invest at the ground level.
One of the things I appreciate about Safe Exchange compared to a structure like Dash for example, is that I don't have to have a masternode to prove my stake. I can participate in the voting process with any amount of SAFEX that I own. This is more fair and will engages a lot more people IMO.
I agree, there's a kind of "republicanism" (not democracy where your vote values $0) here,yet not so aristocratic as being a Masternode in Dash.
Isse governance similar to The DAO (excluding of course the hack thing)
Right! The masternode structure is similar to the electoral college. I prefer the simpler and fairer structure of SAFEX where every vote counts no matter how big or small. I'm also excited to see what other products SAFEX stake holders produce besides Chile. The possibilities are endless.
Hello, will it be a Harbinger#10?
Surely in the future we will speak more about new plans. For now I figured we put enough on the table. So we will deliver on this and foreshadow the next series of events after the next several weeks (chille alpha testing).