The Free Republic of Liberland is about to celebrate its second anniversary.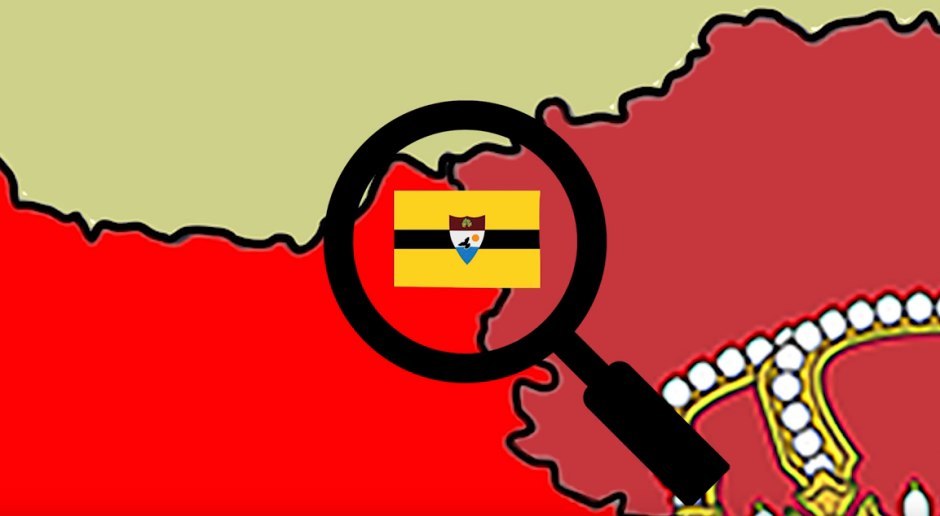 Here's a video by MicroNation explaining everything about how Yugoslavia became seven nations during its turbulent history, and how today there's an eighth nation – The Free Republic of Liberland.
https://www.youtube.com/watch?v=_ThOKbapt20&feature=youtu.be
Our Daniel Dabek will be a featured speaker during the upcoming Liberland Second Anniversary event, more on that HERE!