Greetings to everyone, it is great to be back in full swing.
I am putting out an update on the status of our production.
Recently I had announced that we will be receiving a new website that explains the announcement and path going forward for the Safe Exchange Community. This information is to be clearly described on the new webpage. The information graphics and copy has been completed, as well as a web application for vending Safe Exchange Coins to interested people.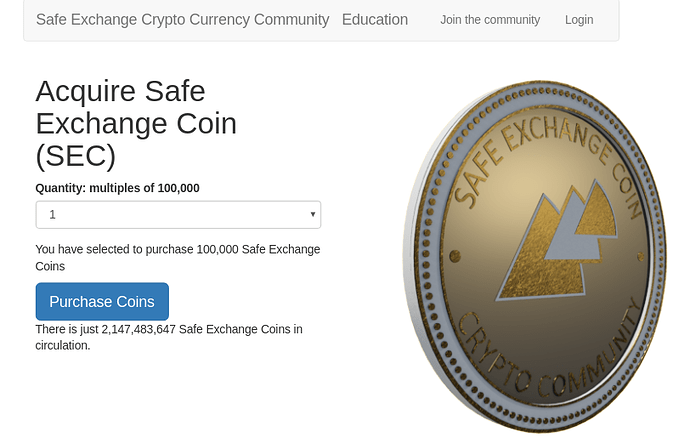 The tasks at hand right now are CSS and placement of Copy and Images on the site. The goal is to deploy it tonight, though it will be definitely spill over into tomorrow to get it completed. Also, we should test it out as well, then It will be placed in mainstream promotion.
Following this website will be completing the Chille Blockchain website along with the development roadmap for its deployment. These should help us and others to understand what is all the fuss about in a neat and consolidated place.
The domain for the Safe Exchange Site will remain: http://safex.io
The domain for the Chille Blockchain Site will reside on: http://chille.io
I will be in touch when the Safe Exchange page is ironed to completion over the next several hours.
As always, thank you for your support and thank you for reading.
Sincerely,
Daniel