I sent you a dozen more today. Do you want the logos on the next batch to be larger?
Should be alright just like that, the glitter though; It's growing on me

we be on it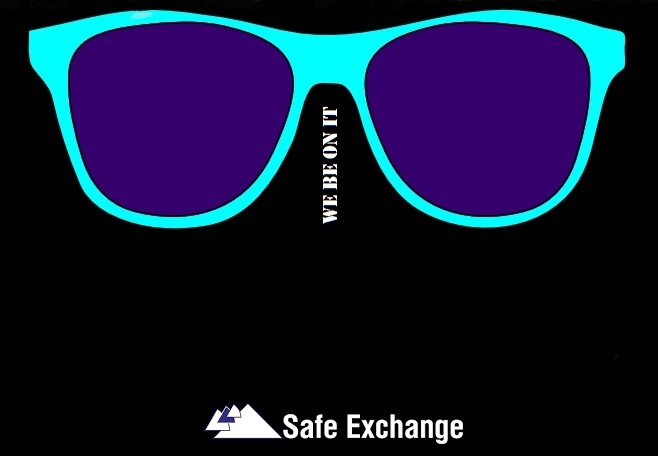 A couple of shirts will be blank. Just realized I did that. I will order more soon transfers soon.
wow Looking forward to its arrival
Chinese humor
See these pictures, very much looking forward to, very excited. So, I said I want a clothes, English is not good, expression is wrong。

@optictopic could you make a bunch of tee shirts of safex and distribute them to the homeless sometime? Would be cool to document also

Is it possible to order 1 or 2??
would be good to have the URL showing somewhere??