Greetings to Everyone!
Today we've just pushed an update to the Safex.io website. Pavle has spent the past week getting familiar with the code base that he had inherited and he is now pushing updates to the User experience of the website.
Check out safex.io to get a look at the new push.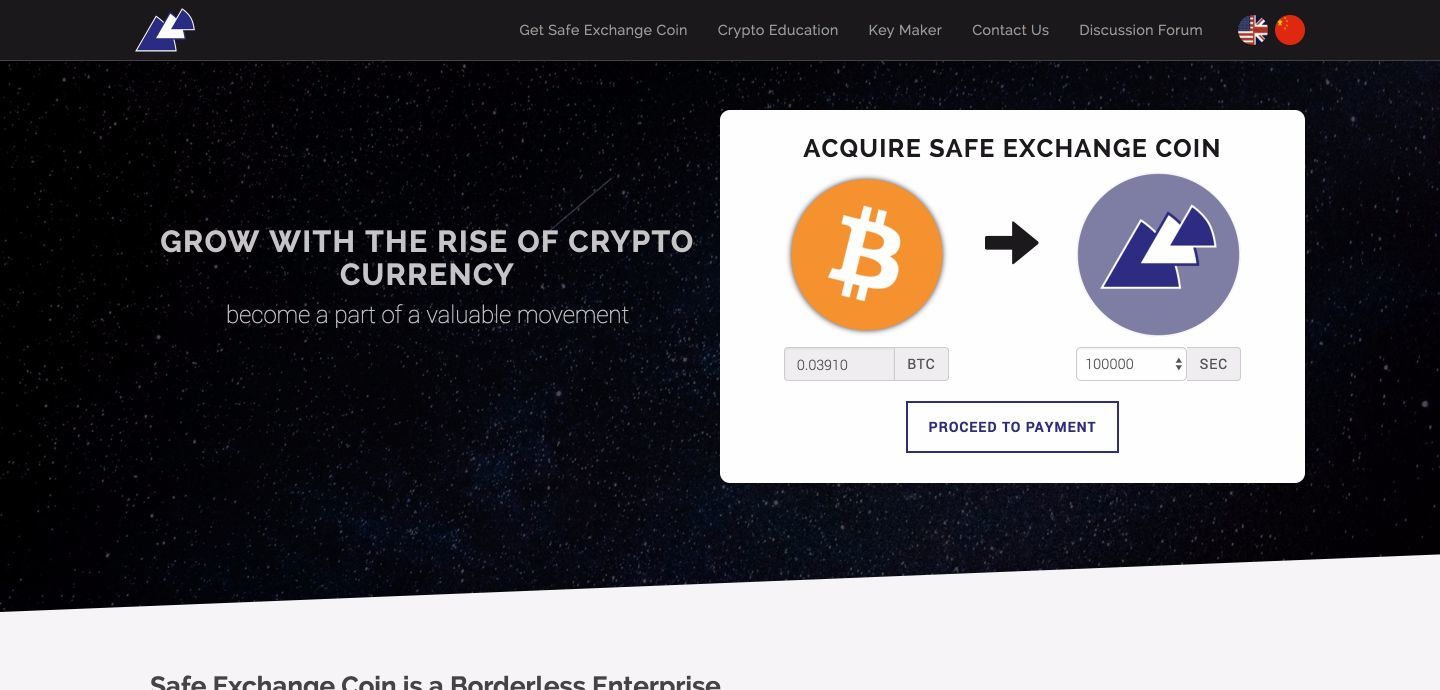 Going forward for the site:
Over the next two weeks expect further updates regarding graphics, an explanation video, and of course Option 3 which will allow us to use the safex.io website as a wallet for Safe Exchange Coins, a proposal platform/voting application. These things will all make our mission statement very clear and interaction among us stakeholders very simple to manage.
This past week:
Progress on our peer to peer network is coming along well. Once a stable version is tested on my node environment a publish of the github repository will follow. I am anticipating that in the next or following development update we will have a chance to appreciate this code that I am writing.
During the past week I have taken some time to answer to queries from potential partners who are interested in Safe Exchange Coin and among who are new investors in the endeavor. Our Chinese community is growing significantly and we have shared the QR code to access the Chinese language chat room.
It is good to know that many people are able to realize the impact that the decentralized and private trading post if you will that we are establishing provides for the well being and ability for people to be safe from hackers and unintended snoopers.
Going forward:
Our team will continue to communicate with potential partners especially higher volume exchanges who are interested in listing a coin with a future.
And we will continue improving our presentation until it is solid. Meanwhile development of our Chille Blockchain continues.
Sincerely,
Safe Exchange Developers