Greetings,
In the last week we've gained funding that covers our current team expenses and expansion of two additional team members for the next 18 months. This being said I have been traveling to Switzerland, and visited with Bitcoin Suisse to convert some of those bitcoins to national currency. Great thanks to their excellent service.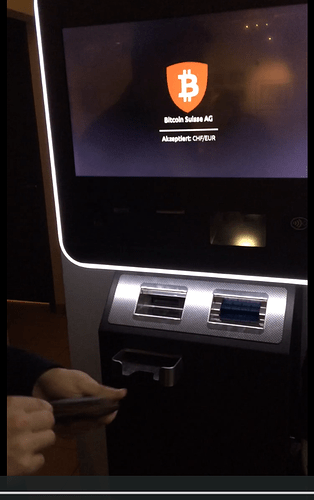 It was a great time to spend in Switzerland because of some special meetings, and the cities there are very beautiful.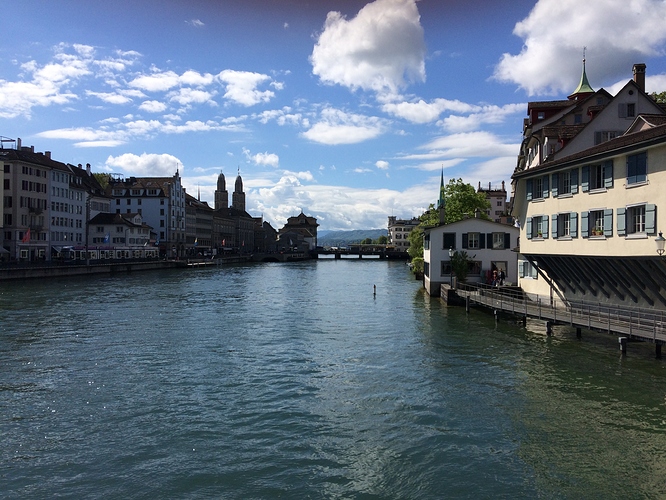 Furthermore, also during this weekend our developer on the safex.io wallet proposed to also produce a safex desktop wallet and we have agreed to pursue the project.
This Desktop wallet will be open sourced and published as a github repository. The same code is being used on the safex.io wallet, so it is a very simple port to produce an "offline" desktop app as well for people less interested to make an account at the website.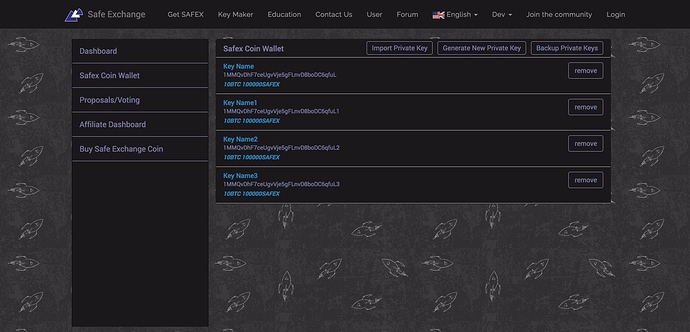 We will keep you posted about the progress and eventual launch of the safex wallets.
Thanks for reading and for your support, have a good week.
Sincerely,
Safe Exchange Developers