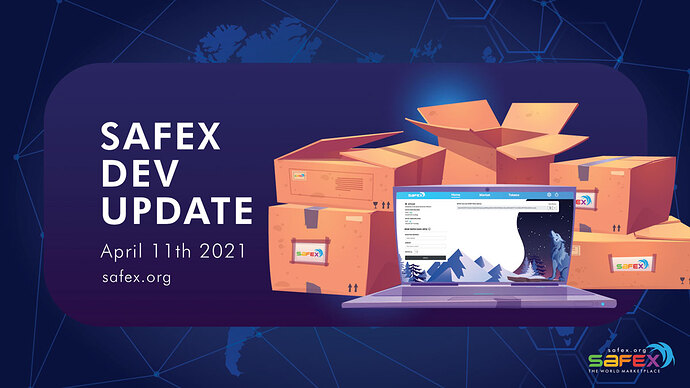 TWM Wallet Walk Through
The past week we worked on a comprehensive tutorial for using the recent TWM Wallet prerelease.
You can have a read, and share with others this walkthrough how to use the recent TWM Wallet release.
There have been some minor hurdles ahead of listing products that are landing softly at the moment, and we expect product listings very soon together with the publication of the world marketplace website.
At this stage, we encourage everyone to take a look into the TWM Wallet release and notice your balances as we progress forward with new merchants and upcoming product listings where the true experience will be able to blossom.
Safex Core Documentation Progress
Documentation for the various functionality of the vital resources around the Safex Blockchchain and under the hood elements has been concluded. It is undergoing proof reading and will be released once we've concluded the proofread.
Sincerely,
The Safex Development Community