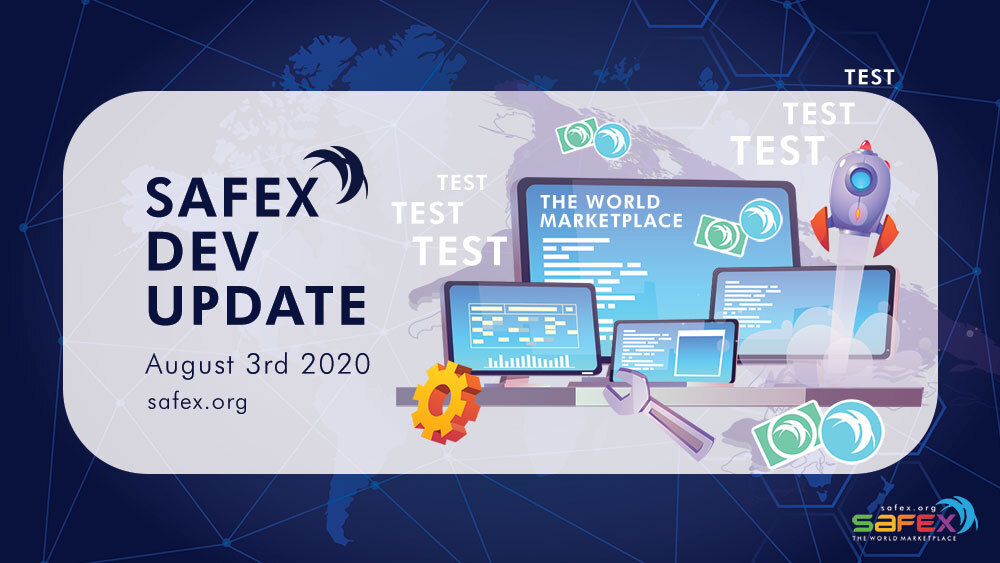 TWM Wallet | Update
The bridge between the blockchain and the wallet user interface is now repurposed to work with the Windows platform. Igor pulled through during last week and managed to put it together and test it. As a result of that we must now update the nodejs part of the application to conform to the new architecture of the bridge. This will take a few days this week and from there we can build for all of the platforms, including Windows.
Once we update the project we will revisit the OSX errors as they may become resolved with the changes that were introduced to the bridge software.
The Safexcore repository was updated in the wallet api to match some of the new functions in the libwallet (bridge wallet), these changes were related to the build system for the new code that was introduced to the libwallet project.
https://github.com/safex/safex-nodejs-libwallet/commit/0f9ee4aba6f3e8c8308bdd2c524ecfdc2d4bfc76
You can see in the latest pull request from Igor the changes that were introduced that have put the project at the cutting edge which has proven to address compatibility with a successful build already produced.
Additional functionality was also enabled as a result where now we have new trigger functions when funds are received which can increase users awareness when using the wallet. more real time.
TWM API | Progression
During last week Daniel moved the api forward and completed full scan and serve of accounts from the Safex Blockchain. Next on the list is to solidify parsing offers and then messaging can be combined from there and the API published.
With the publishing of the API we should transition to the stagenet 2 phase, and bring on the final testing round of the world marketplace application in the safex blockchain.
Safex.org | Safex Mining Innovative Currency Distribution Algorithm: The S-Curve
A new article published on safex.org that discusses the S-Curve strategy for coin distribution via proof of work as a viable strategy to match emission of monetary supply and adoption of technology. It also covers a comparison of other cryptocurrencies such as bitcoin, litecoin, and monero and how the emission curves of these coins are not favoring new adoption and individual miners in comparison to the emission strategy of safex.
You can read and see for yourself:

TL;DR
Moving forward with the Windows build (tested and works); could be available next week to download, the API layer is moving forward: once published stagenet 2 commences.
New article @ safex.org .
Sincerely
The Safex Development Community