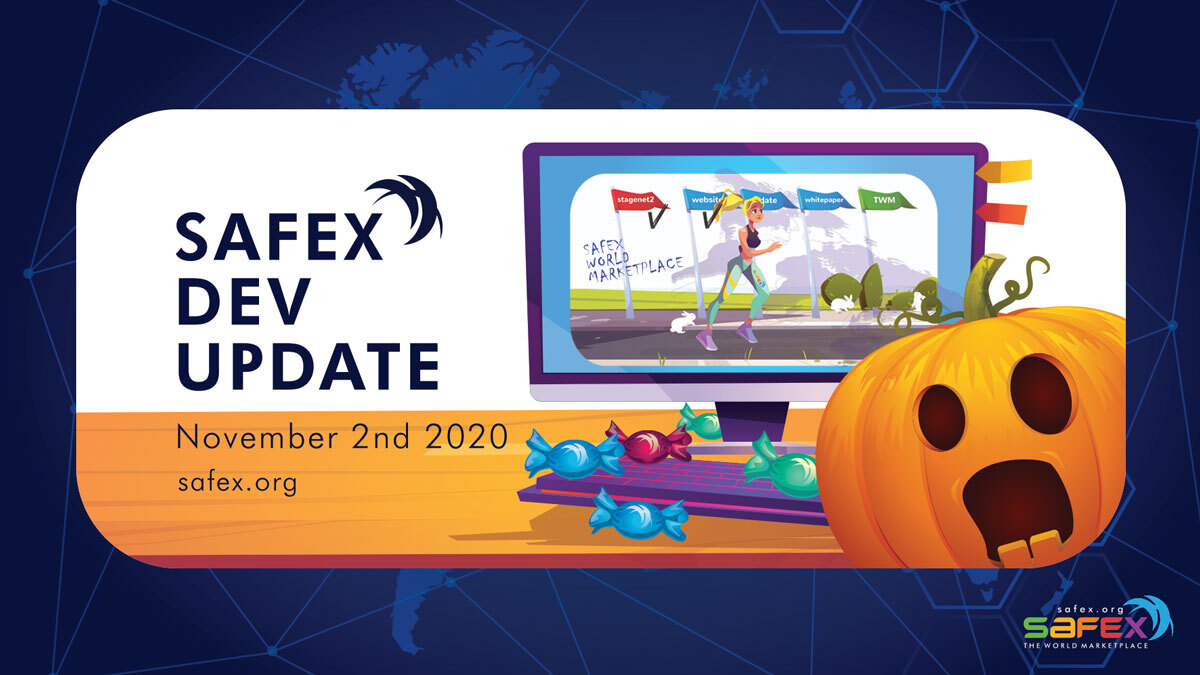 TWM Wallet
Last week Daniel resolved the major hurdle for integrating the messaging system into the TWM Wallet. This is the biggest part that opens up the possibility for buyers to contact merchants with their shipping information and if permitted by the merchant: direct communication over an end to end encrypted channel.
The designs for the theme and the opening of the wallet are now entering implementation mode. These will be implemented alongside the update that Daniel is doing to incorporate the messaging and the fluid flow of the purchasing experience.
TWM Wallet is now on track to release an updated experience with messaging by the next week's update.
Safexcore | Marketplace
Igor and Daniel agreed to update the purchase offer transaction to also include a version of the offer being purchased. This will be enforced on the blockchain level so that in case someone attempted to purchase something during the time of an edit to the offer, then the system will reject the purchase since it would have a version corresponding to prior to the edit of the offer. This way we can ensure you are getting what you paid for and address this potential race condition, while adding reinforcement through the correlation of a purchase to an offer version.
As part of creating the above solution Igor continued with core test development for the cases of 2 purchases and with an edit offer transaction during last week.
This update will likely result in a network reset, and we will release the Stagenet 2.1 with a reset network, instead of burdening the code with a hardfork at this stage.
Safex Marketplace White Paper
Daniel and Igor have completed the first draft of the whitepaper, and they are now in the second draft mode on the whitepaper before presenting to the first group for revision.
Safex Wallet RPC
The Wallet RPC was checked during last week, and there were no need for updates. Apart from that Igor added to the Makefile the safex-wallet-rpc build so that by default the make release command will provide with the wallet-rpc binary.
A reminder we will keep this list posted to each development update until it's live


Safex Launch Todo List in Progress
Updated Safex Website


Safex Marketplace Whitepaper
Technical Documentation Published for Developers
Mainnet Launch Date
TWM Wallet v1
This week pending the success merging of the purchase update will determine launch date discussions between Daniel and Igor. The major hurdles overcome in the TWM Wallet, and the summary well underway, launch is the only next point to determine.
Sincerely,
The Safex Development Community