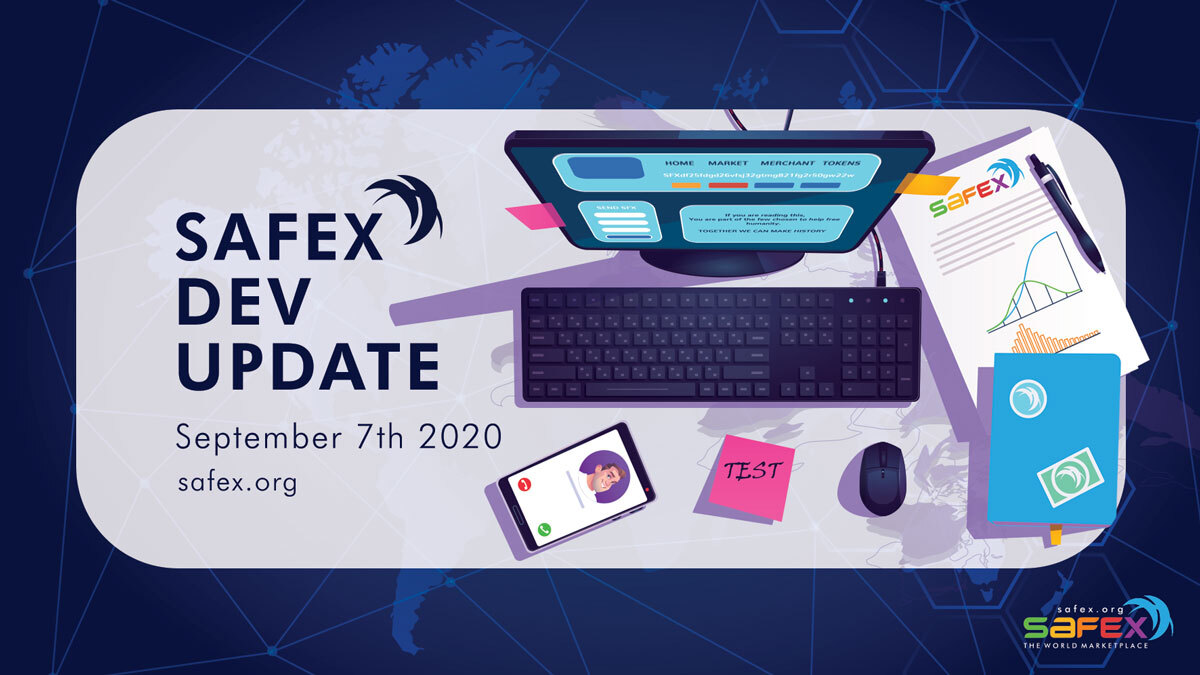 TWM API
The initial constructs for the API are published for storing Users and Offers, and then serving them over the API. This is getting deployed to a url to be used in testing in this week and it will start getting integrated into the wallet this week. The modules for registering with the API and messaging are next to be published and integrated.
TWM Wallet
The TWM Wallet continues to adopt new elements for working in tandem with APIs that will allow us to categorize products and enable people to host their own shops with their own criteria.
During last week we confirmed a fix for the OSX version, however, with the merge of a lot of changes we did not yet produce a downloadable build. It is at the top of the todo list to get the OSX build into everyone's hands.
Stagenet 2
Stagenet 2 is planning to be released during next week (Target Sept 15th). Igor has wrapped the several adjustments over the months that addressed minor issues. This stagenet 2 will not require a network restart and we will keep going from where we left off with Stagenet 1; however, we will release a new client.
2nd Year of the Safex Blockchain Operating
Note: on September 3rd, 2018 we started the mining of Safex Cash and the Safex Blockchain was born.

Sincerely,
The Safex Development Community