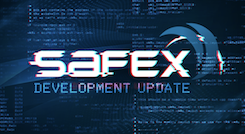 Safex Development Community Program
This week we're launching a brief application form for those of you who want to participate in depth with feedback and testing of our software. Usually we use turn to the Balkaneum staff to test new software, though these tests are too perfect since the team is thoroughly configured for our software.
That said, we would like to expand our reliable testing group to members of the Safex Community. This is an engaging position where members are expected to be active and response to inquiries or tests within days.
Tests would consist of publicly available code and feedback would be expected promptly so that development can process and act upon it. They will also include feedback on concepts related to application flow.
For this reason we may preference to invite those community members already using ecommerce platforms; anyway please apply if you are eager to contribute 4-6 hours a week. We hope to meet with 20-50 participants.
Safex Marketplace Proof of Concept
The team continues to integrate the full system for token locking, unlocking, fee generation, calculation, and claiming. Concluding this test we will be developing the user flow of the marketplace, having established the scripting pattern on the token locking system, which is not subjective it can only work one way.
The significance of making user stories is to direct the next stage of developer resources most effectively that gives us a usable marketplace within the following months.
This what the past week task list completions look like:
implement node printout of locked tokens and collected network fee
implement wallet token lock command
implement wallet donate cash to network command
update wallet handling of special kind of txout_to_script outputs (like locked tokens)
update balance calculation including locked tokens
implement wallet unlock token command (in progress)
Safex User Stories
Last we continued building user flows for the marketplace. These will guide the future of the Golang progress as well as establish the user interface for the marketplace application where people will be able to buy and sell over the blockchain.
The Safex Development Community Program is one of the ideas we came up with so that we can test our ideas on a larger group of knowledgable people. This initiative is indicated at the start of this update.
Safex Wallet
Following the release of the standalone safex wallet, there have been some isolated cases where people were not able to open the application. Last week we've discovered where the bug is and will release a patched version this or next week.
If the wallet is working out for you, there should be no problems for you to continue using the Safex Wallet for Tokens/Cash. It's continuing to be a successful wallet for many so far.
Tradesatoshi delisting of SAFEX by June 1, 2019

On Friday Tradesatoshi.com announced an earlier delisting date for SAFEX to June 1st.
This means you should withdraw your SAFEX as soon as possible in order to not lose your holdings. Or risk thereof.
The necessary wallet is still available for download it is known as the v7 wallet:
https://safex.io/migrationwallet
Our proposal to have Tradesatoshi to migrate and list the new market has been rejected by Tradesatoshi.
It appears that their management is different than the one that rallied to our cause during the Bittrex delisting, and I am grateful to that team. Since we were able to focus on development and avoid the rabbit hole of token listing especially since only 9 months later we released the new Safex Token and Cash and the migration process. Now we have for those two coins a few successful listings on reliable platforms, and let's look forward to more listings and ways to get get in our crypto world.
You can see the proposal that we had prepared internally the initial anticipation of the Tradesatoshi conversion.


*this proposal was rejected by the new tradesatoshi.com management.
Marketing
As brought out in last week's update, we're pushing forward on an updated marketing initiative. This is all gearing up for the launch of the marketplace.
Cornerstone to this is an updated website with all the latest details so that investors can make an informed decision.
We've got the wireframe sorted, content strategy in place, and a quite in-depth SEO strategy that will help us tap into a wider audience both in and out of the cryptosphere.
The next step here is for the designers to visualise the website as a whole; looking at the interfaces, considering the user experience, and tying in with our overall refreshed brand guidelines.
Hopefully once the visuals are done we can share them in a future update prior to the main launch.
Finally
Since most of our development team is based in Serbia, and despite the Orthodox Easter holidays taking place during the last week most of us still had our finger on the pulse and kept steaming away. A true testament to the commitment that our team has to make sure that the world becomes activated with our cryptocurrency driven commerce platform.
On behalf of the The Safex Development Community
Sincerely,
Daniel Dabek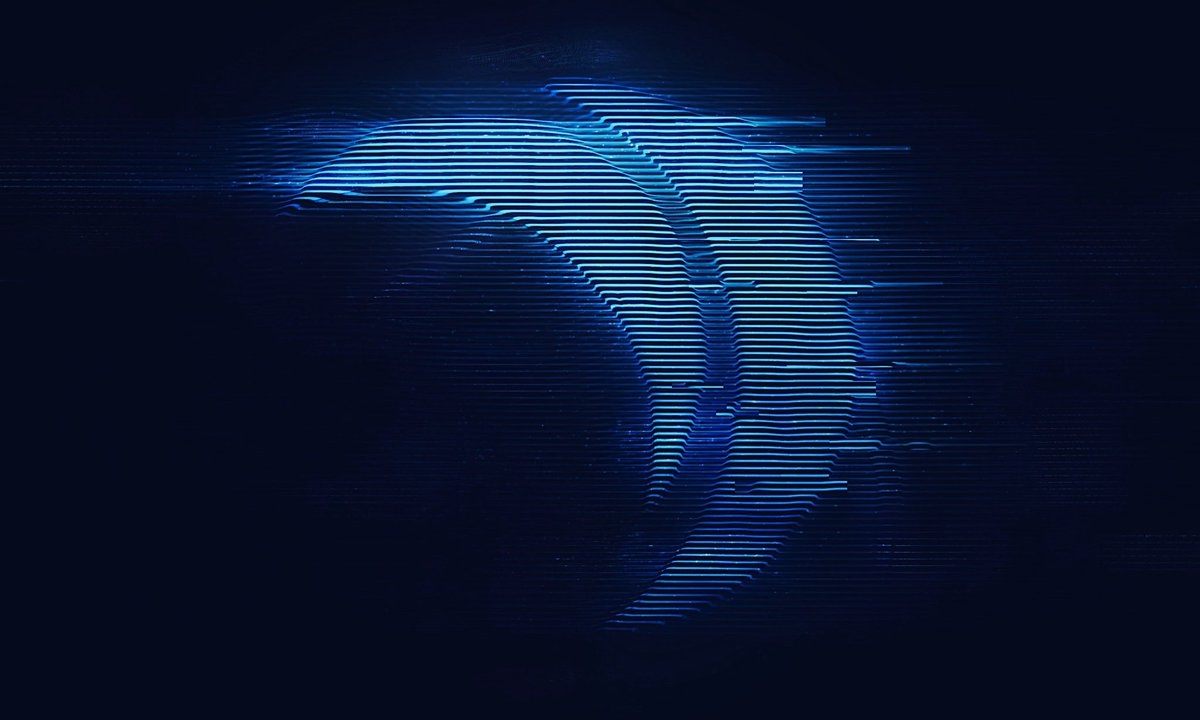 !