Greetings,
At this time we've finalized the majority of the wallets and deployment minus on feature which is in progress. We decided because this application will allow you to handle your safex and bitcoin funds. That being said it needs to be airtight perfect.
So, we will launch a public testing in the next couple of days (today is Sunday, so Tuesday) for ensuring that everything works as it should before classifying the wallet as launched. By then the in progress feature will have already been integrated. As well the Desktop Wallet is undergoing a User Interface-lift which is also in progress and will be ready for Tuesday.
The Desktop Wallet source code is going to be opened on github.com/safex/safex_wallet so over the next couple of days it will be deployed there.
Considering that Bittrex.com is under wallet maintenance still it is coincidentally ironic that we still have a bit of time before safex coins could be withdrawn.
Nonetheless we have been and continue to work around the clock to get this out to everyone. We really appreciate your feedback and enthusiasm it really helps to make great features and we hope to hear from you about the safex wallet.
See you again on Tuesday.
Sincerely,
Safe Exchange Developers.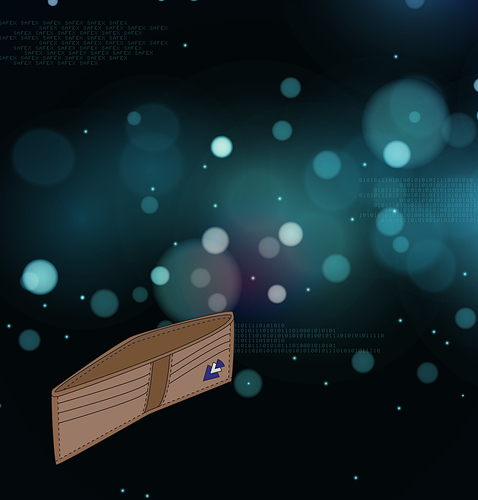 PS I posted the image without the coins, when we have the wallets up then you'll find a new image that is holding coins