There are 0 txs waiting in the pool, therefore your tx has been processed.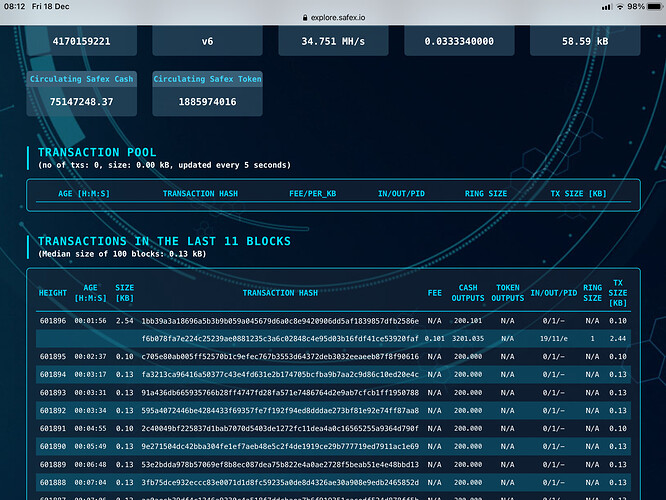 You simply need to wait the 100 confirmations before it appears in your exchange wallet.
your tx has been confirmed on the blockchain. Now, it's on Xcalibra to update your balance. you should find it here at the bottom of the page in deposit history: https://trade.xcalibra.com/balances/deposit/SFT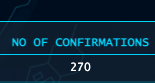 How long will it take for the TWM wallet to go online?