Crowdfunding IMHO is nothing different from posting a product on a marketplace, except that it has a pledge goal/end date and backers. So maybe crowdfunding campaign could also take place on the SAFEx and look like this: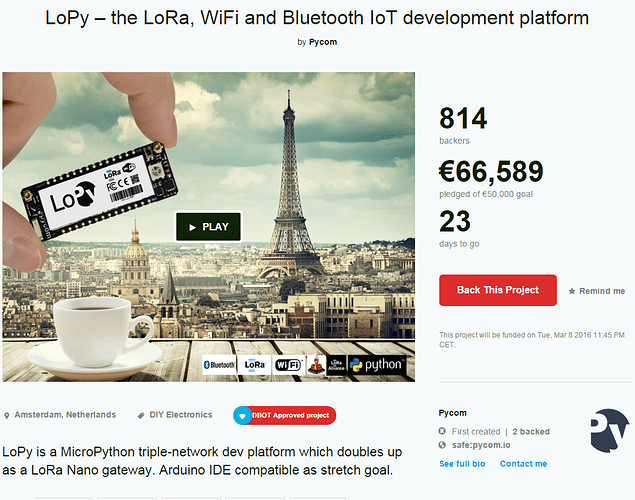 But how do you protect consumers from scammers in a decentralized marketplace? I think the only way it can be done is through total transparency. When you've reached your pledge goal, backers should be able to vote on something you want to do, before you can do it.
For instance I still got the idea and wish to make a total transparent opensourced phone.
The way this could be done is as follows.
1 I put up the project page on SAFEx https://www.phcne.eu/
2 people pay the pledge goal € 10000
3 I have a Google hangout with the maker of the Phcne https://www.teenageengineering.com/
= during the hangout we discuss the price to have the Phcne made
= when the product will be delivered
= make a agreement that they make a how it's made video
= If you are a backers you can join the conversation and have your say
4 The backers decide that everything is ok and vote/transfer the money directly to TE
5 TE buys/orders the parts
6 The phone is made/videotaped and send me and a few phone Youtube reviewers.
== The idea is to first make the Phcne prototype, if people like it they can preorder it and if we have enough preorders we'll have the Phcne made
=== In this scenario 100 people would each pay 100 euro's to get 1% company share to have a prototype Phcne made. The fun part start when people can send money to a wallet and that collective wallet can also become their cashout portal of their 1%.