Finally it is here n99 seed/crowd sale
Be a part of building a vibrant world
In order to fund the active development of the platform and present it to the world we are hosting this crowdsale.
By contributing funds to this crowdsale, in return you will receive SEEDs which can be used on the n99 platform which allows you to rate content and support artists. These SEEDs are cryptographic tokens that artists will find valuable since it helps to promote their content to audiences. You may find artists selling concert tickets, fan merchandise, as well as other novelties in exchange for SEEDs as well. The vision for the n99 platform and the way in which people use it beholds much color and excitement.
I recommend everyone to read the webpages, especially concerning the seed / crowdsale details http://network99.io/sale
http://network99.io/
Crowdsale will take place from today at around 5:00 pm GMT until May 11th, 2016 5:00 pm GMT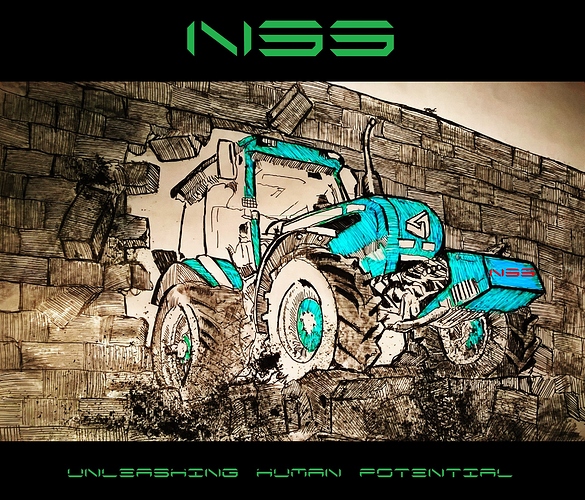 #step
by step the era of the creative is rising