Greetings !!
During the past two weeks we have made progress and acheivement on several fronts.
In the first place, the safex.io website has been taking on its expert facelift by Nikola, our award winning in house designer. Along with the website refactor, comes a new proposal for the SAFEX logo.
Here is one candidate: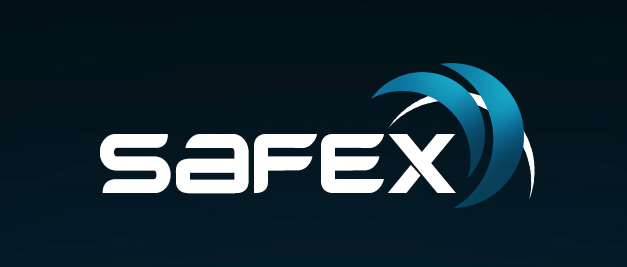 We have been sorting through designs and towards the end of the last week we've begun to implement those designs. Along with that we have begun to apply design to the upcoming safex wallet.
In order to prevent any further delays with the wallet Daniel has taken over to code and complete the wallet application for desktops. Monday will be a team meeting to agree on designs which will be pleasing to users in form and function.
Additonally, Daniel has travelled to NYC sorting out relationships with potential partners which have been positive. And we have been engaging marketing specialists to develop a roadmap and strategy for communicating the SAFEX project with the world in a responsible manner.
Finally, we have initiated the rename with bittrex.com to avoid any further confusions with the SEC vs SAFEX ticker symbol which should make it easier for people to find our coin on that exchange once the change has been finalized on bittrex.com side.
We will be in touch about:
SAFEX logo feedback on this forum
status on the safex wallet
feedback on the safex.io website redesign
news about the bittrex.com SAFEX ticker adjustment
as soon as possible
Sincerely,
Safe Exchange Developers