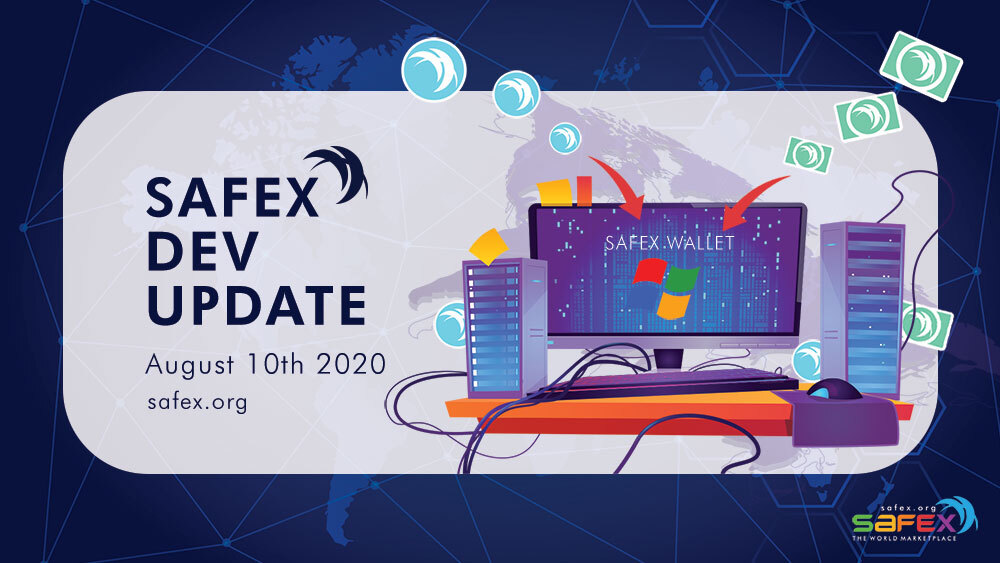 TWM Wallet | Progress
During the last week Daniel started work on integrating the updated adapter to the TWM Wallet. In the process he ran into a few bugs that need to be resolved which is on deck for this week. Once this module gets integrated we will then be able to release the windows version and finish off the TWM Wallet.
We'll report the progress/success during the week if possible to release the wallet as soon as we can to get OSX fixed and Windows operational.
TWM API
During the last week Daniel also continued work on the API layer that is a 2nd layer to the blockchain so that we can easily host curated websites of products. This now features the full offer parsing of version 1 TWM Version descriptions.
When the wallet saves the contents from the wallet new offer form, that data takes on a structure that is considered to be version 1 at this stage. Then the API is able to interpret and manage with that description data. This is now integrated into the API.
Now the merge of the messaging to link to offers from the wallet will complete this phase of development. This is next on deck.
Exchange Listings
During the past few weeks our community has been preparing the necessary materials to present to exchange listings. We have completed the 30 page application form for , and in the process we have now content that can be used for most exchange application forms.
In the coming weeks we will be submitting our application to list Safex Cash and Token to various exchanges. We will also publish the content as it serves as a wholesome description of the Safex project.
Thank you for reading, and we look forward to a productive week aiming to get our Windows users online to the stagenet and accelerate our entry to mainnet.

Sincerely,
The Safex Development Community