Hi Daniel, Hi Safex Team, Hi everyone else on the forum

First post here and I have to say I am really pleased at the progress that's been made this year on this project. It's quite impressive.
I have a question, and perhaps the team would be able to provide a quick answer.
So here is the deal:
Aside from being involved in Crypto (as a business owner), I work in Canada's Oil industry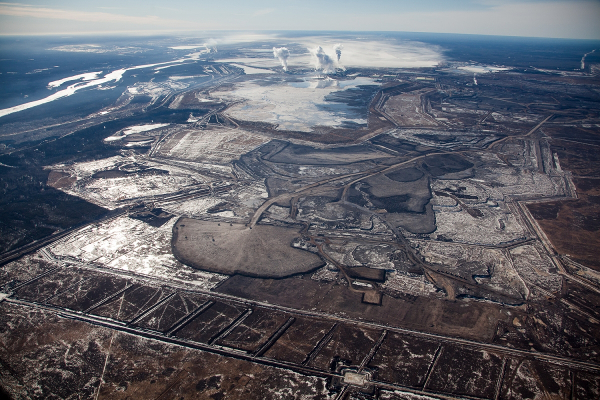 The company I work for is a HUGE actor in the Oilsands in Alberta, Canada and I'm really well positioned internally to get my idea going.
In a nutshell, what we do is heat-treat huge pieces of metal sent to us by big oil companies like Chevron, etc.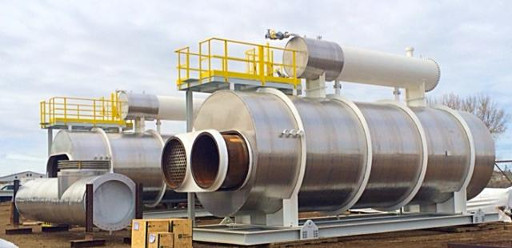 In the past few weeks the nerd in me has been wondering how a game-changing technology like blockchain could be applied to the oil Industry.
From experience I know that when Oil companies need to get something done quickly, they will pay premium for their items to get tagged "priority".
So my idea is… what if our business could sell "priority spots" on the Chille Marketplace? Where I currently work we anticipate that the price of premiums for priority spots will increase significantly in the next few years. The price of these spots on the Chille Marketplace could reach silly prices!

If, after careful consideration, you tell me that doesn't sound like a silly idea… I would love to start a pilot soon-ish where I work and try to work out a client-side solution as well. If that works, I'd like to share that solution to other actors in the Oil Industry.
Thoughts?